Our Enterprise Security Framework is a unique take on cybersecurity.

Meet Your New Team.
Collectively, CyberRisk's leadership team has over 80 years of experience

Between our Consulting, Staffing and Managed Security lines of business, we have engaged with over 50 clients, several of which are in the Fortune 1000

CyberRisk's team consists of former NSA, FBI and other government agencies as well as experts from multiple private sector verticals across the globe.

Certifications include CHS, CISA, CISM, CISSP, CRISC, CITP, CPA, PMP, PCIP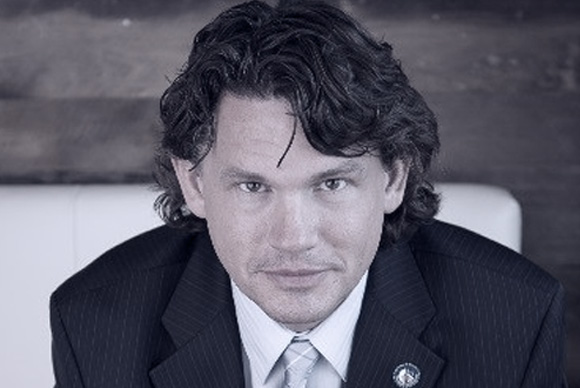 Bryant G. Tow
– Managing Principal
Over 20 years providing a unique blend of combined expertise in technology, cyber and physical security, together with business and managerial experience.
Bryant has over 20 years of experience in the IT industry both as an entrepreneur and senior executive. Bryant has held responsibilities within all aspects of the security industry including: thought leadership in the area of cyber security, award winning development of security solutions, go-to-market and business development strategies, managing large global cyber and physical security teams. Bryant currently works as a thought leader in the security industry and a trusted advisor by regularly meeting with clients, speaking at industry events, working with industry analyst, media outlets and law enforcement. As the recent Chief Security Officer for CSC's Financial Services Group (FSG), Bryant enhanced the security posture of the FSG solutions and quantifiably reduced risk by developing the global security strategy and executing necessary programs to ensure the confidentiality, integrity and availability of FSG's intellectual property.
Bryant has held several leadership positions in the security industry including the Department of Homeland Security and the FBI and is currently serving as a Vice President of the InfraGard National Members Alliance an FBI public/private alliance program boasting over forty-five thousand members and is recognized as a Ponemon Fellow by the Ponemon Institute, the industry's leading industry research organization. Bryant has published several books and articles on cyber security topics and has received several awards including "Governor's Office of Homeland Security Award for Exceptional Contribution in Recognition of Outstanding Support of Tennessee's Counter Terrorism Program."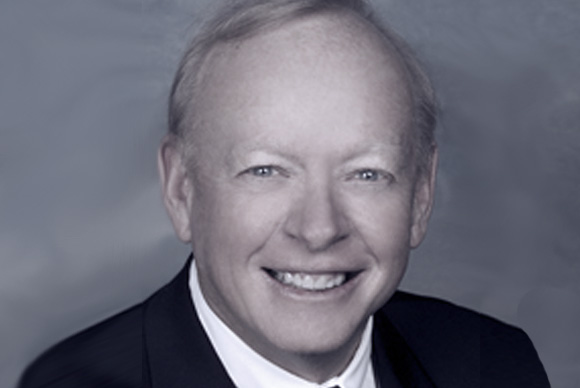 Ron Pitcock has been a technology entrepreneur for over 40 years. His experience includes:
He serves as a board member for Adaptive Spirits, Co-Chairman of the Academy of Model Aeronautics Foundation board, and a board member of the Society of Cable Television Engineers (SCTE) foundation board and has served as the SVP/GM of the Cable TV MSO group for Huawei Technologies, USA. He is also the owner of the HobbyTown franchise in Brownsville and McAllen, Texas. He has served as the Chairman/CEO/President for HomeSync, CEO/President and board member for ICC Speed cell, ComPath as board member, Chairman/CEO of LifeStyle Innovations (lfsi) and Integra5 as President and board member. He was co-founder and President of High Speed Access Corp. (HSAC), a company designed to provide high-speed Internet access via cable modem to residential and commercial customers in exurban areas for cable operators.
In 1999 Ron was recognized as a top 100 cable executive and is a Cable TV Pioneer. He has an Associates of Arts degree from Texas Southmost College (UT), a BBa degree from the University of Corpus Christi (A&M), an MTel from Denver University, and a DBA from Jones International University.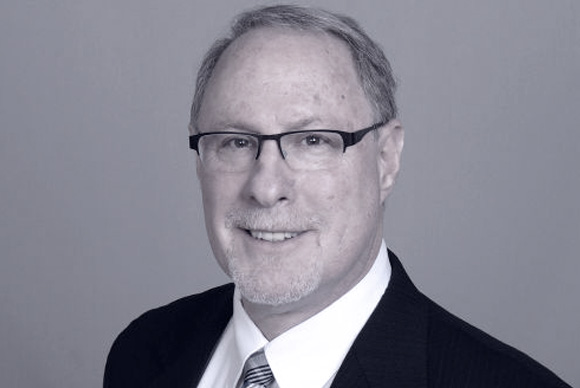 Alan brings over 30 years of operational and financial leadership. In addition to a strong financial background, he is experienced in the development of corporate strategy, human resources, logistics, and legal. His experience includes:
 Leadership positions in publicly held companies over the past 5 years, including Treasurer and Principal Accounting Officer at RGS Energy, and VP of Finance and PAO at Roomlinx
Previously, he served as the CFO for several public private companies, many of which were funded by private equity and revenues up to $200 million, including Colorado Greenhouse and Gold Coast Beverage Distributors
In addition to serving as Treasurer and CFO, Alan also was the Director of Operations at RGS Energy and Pearlstine Distributors
Prior experience includes 7+ years as a licensed professional civil engineer in Maryland and Delaware
Maintains an active CPA license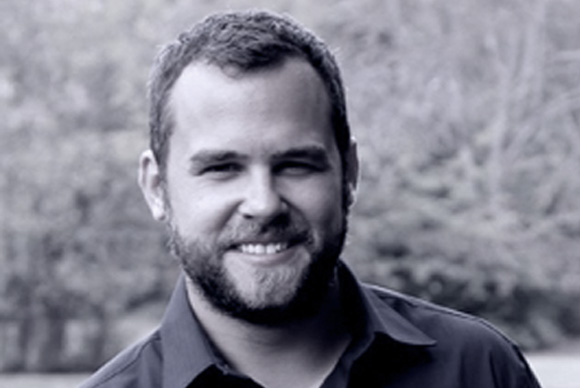 Branden O'Neil
– CMO + Partner
In 15 years of marketing background, Branden has worked in agency, corporate, and has owned his own thriving agency, giving him the opportunity to work with over 100 small, medium, and Fortune 100 sized companies
Branden is an expert in social media, mobile marketing, the online and offline sales funnel, media strategy, and marketing innovation. But what he's become most known for is his strategic marketing skills, and the ability to break that into actionable and effective steps. He loves the challenges and processes of marketing almost as much as he loves being an entrepreneur. This guy understands business, and has a gift for solving problems with innovative solutions. And that's not just a tag line.
Branden started his career as a computer programmer, giving him a solid base in technology. The technology and marketing background together has given him the ability to bridge the gap between the technical, and the psychology of why someone buys. When asked, he says this is a huge reason for his success.